Activities – Your Next Adventure Awaits
When you have cabin fever, step outside and into the excitement. Enjoy king and red salmon fishing, airplane sightseeing and jet boating, berry picking and hiking, or hunting and wildlife viewing. Or perhaps you'd prefer to visit the historic communities of McCarthy and Kennicott, site of the richest copper strike in history. We can help you arrange a variety of activities throughout the Copper Valley region, including:
River Rafting                                          
Ride the rapids or cruise calmer waters with all levels of wilderness rafting. Choose from six major recreation rivers in the area, including the Gulkana, Klutina, Tazlina, Tonsina, Delta and Copper rivers.
Hiking Trips
There's something for everyone with hiking at nearby Thompson Pass, the Denali Highway, Kennicott, and Matanuska and Worthington Glaciers.
Fishing
Fish for world famous Copper River red Salmon, King salmon, rainbow trout or grayling at streams along the road, or fly into a wilderness lake.
Book a tour with local fishing guides at New Skies Alaska here.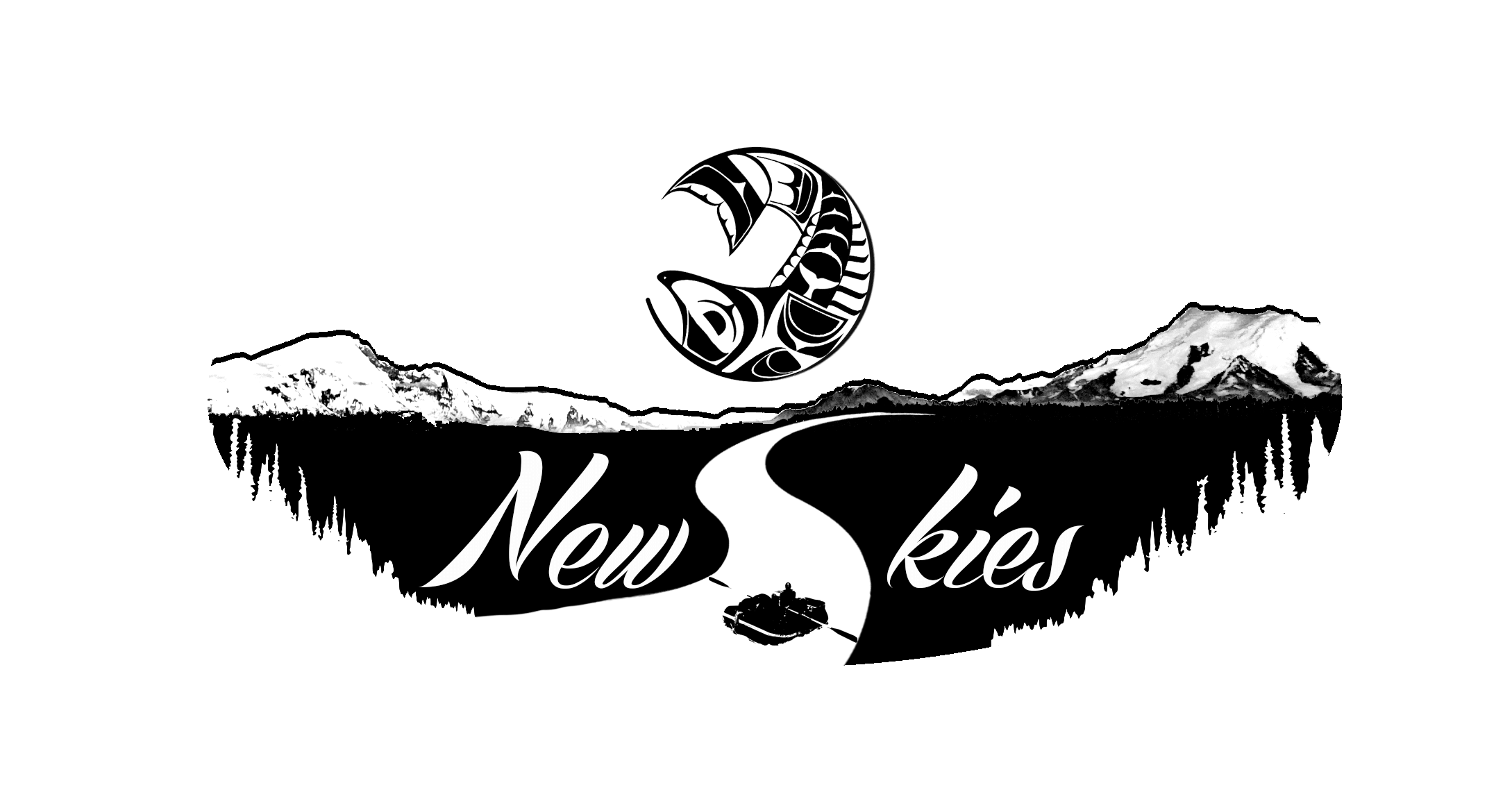 Flightseeing
Leave the land for dramatic views of the stunning Alaska wilderness.
Cultural Tours
Immerse yourself in native culture by visiting Ahtna villages tucked away in the valley.
Glacier Viewing
Discover high mountain peaks with massive ice fields in the nation's largest glacier system at Wrangell-St. Elias park.
History Lessons
Visit historic roadhouses at Gakona, Copper Center and McCarthy, as well as the Copper Center museum.
Day Trips
Ask us about day trips to some of the area's best-kept secrets.
Visit us at the front desk or head over to the Copper Valley Visitor Center for more information.